Don't Just Visit Savannah, Live in Historic Savannah
Suites Large Enough for Utter Luxury, Yet Intimate Enough to Feel Like Home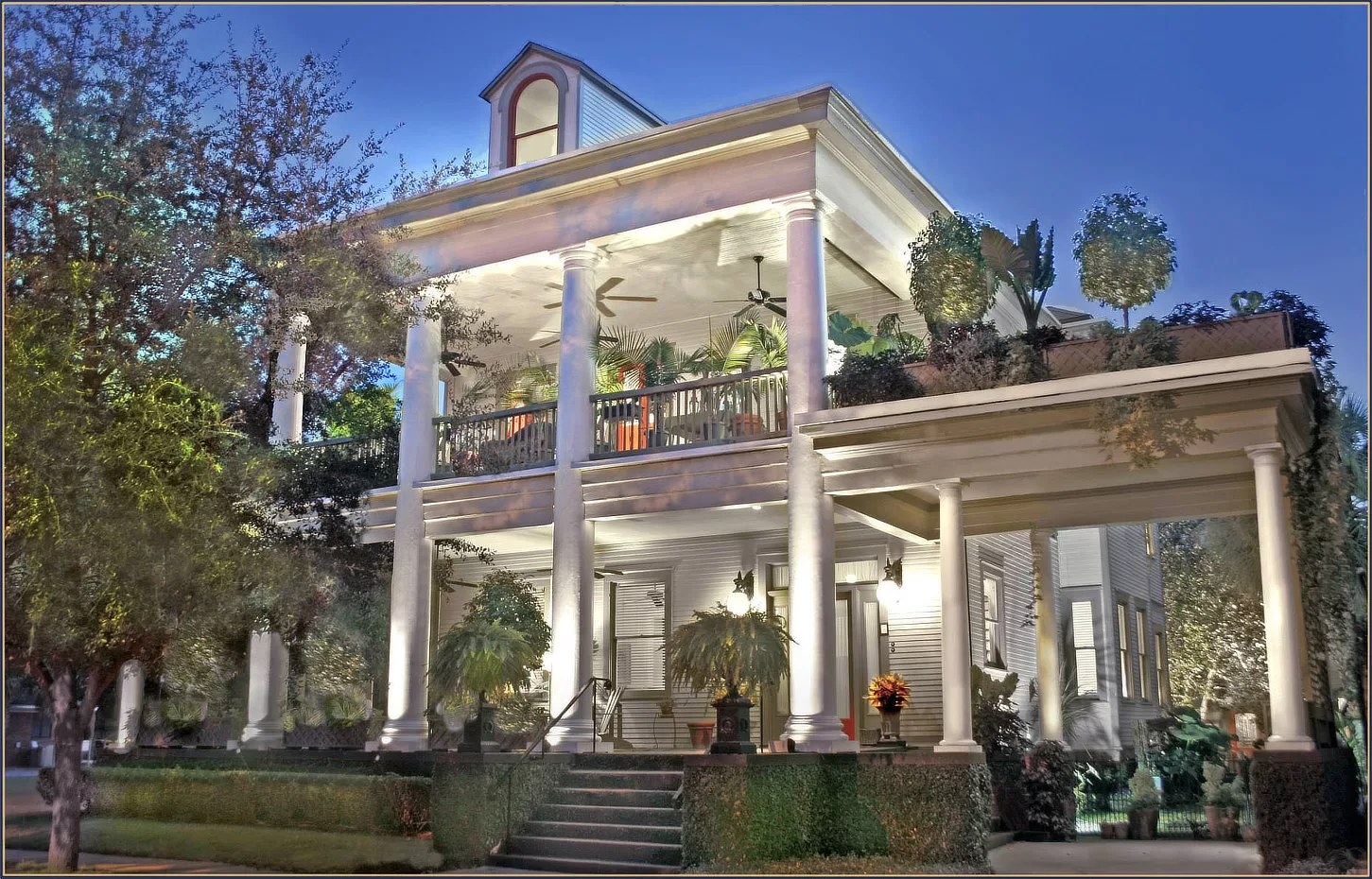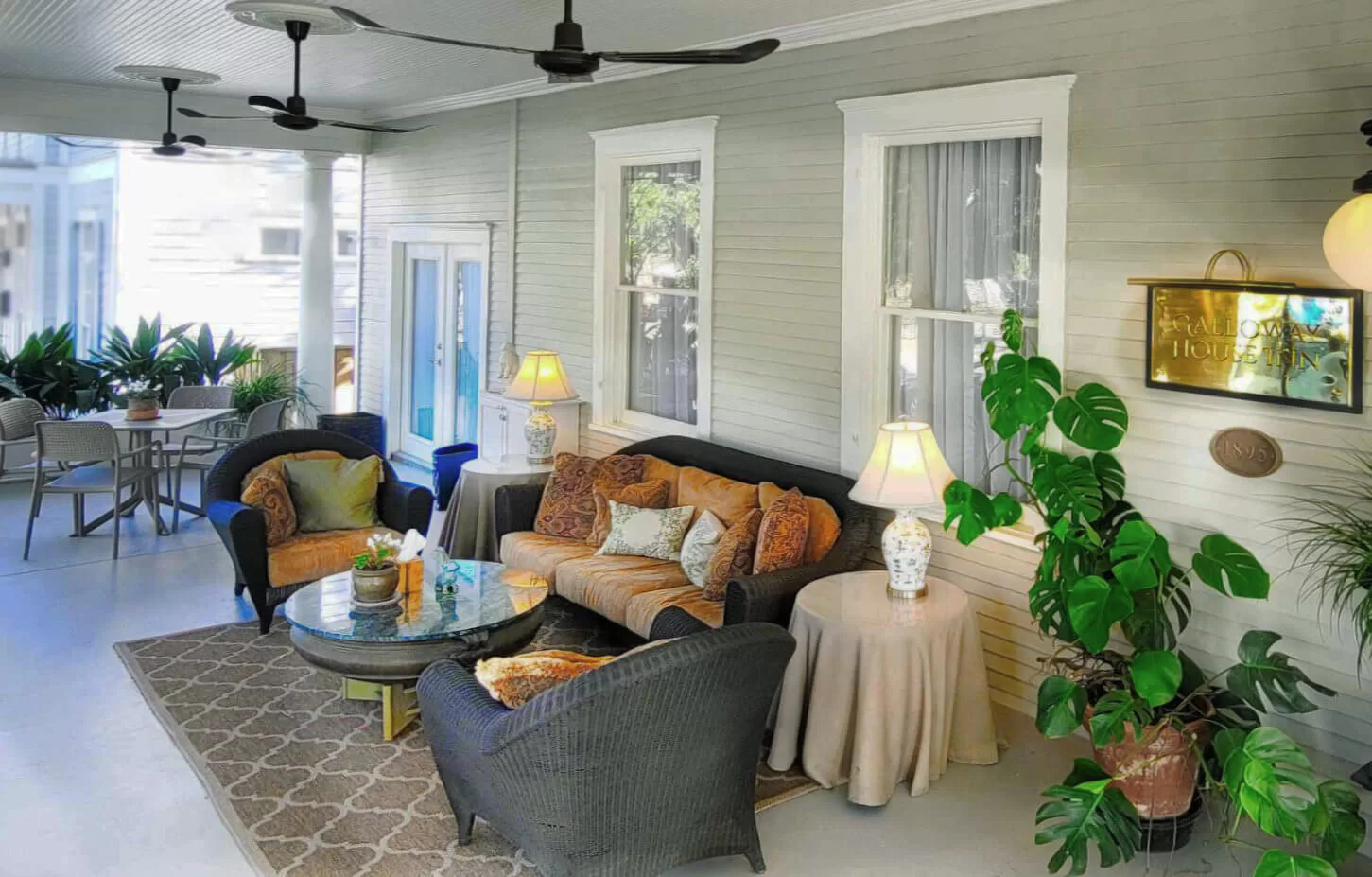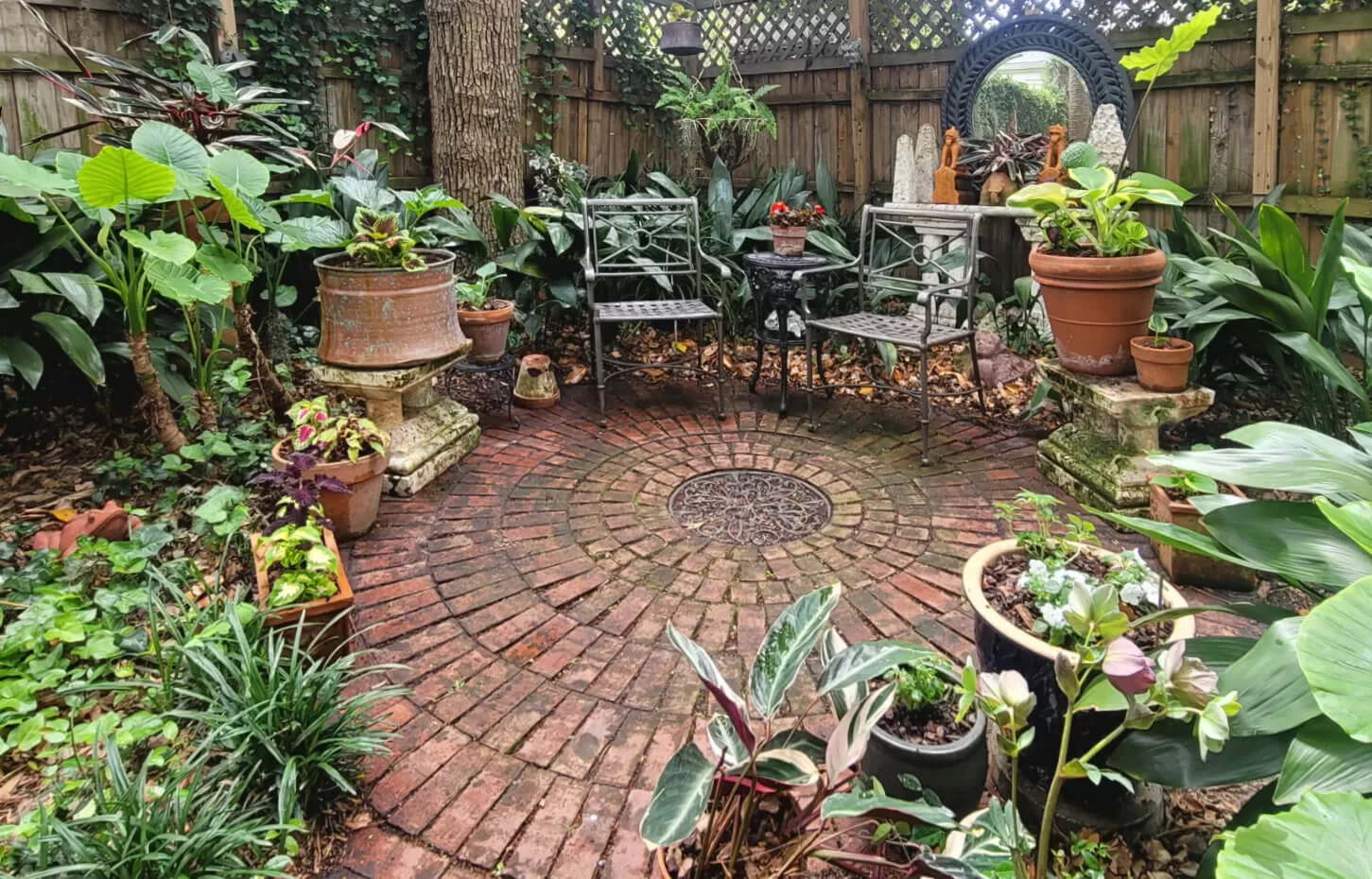 DOT.Slide.11.HomePageSlider
Turner Loft Suite, King Bed and Bath 
Weekend Nights: 2 Night Minimum Stay
Week Nights: 3 Night Minimum Stay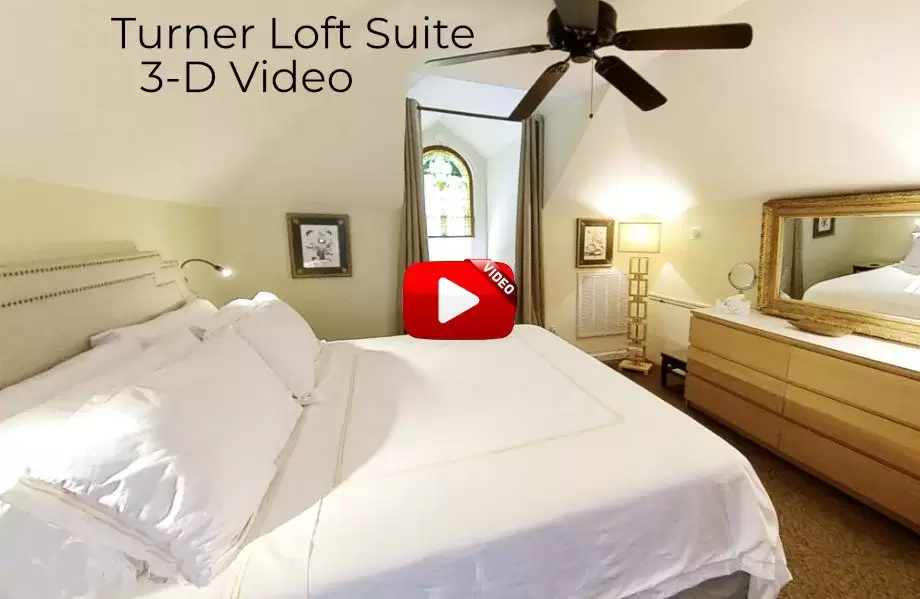 3-D Video Renwick Suite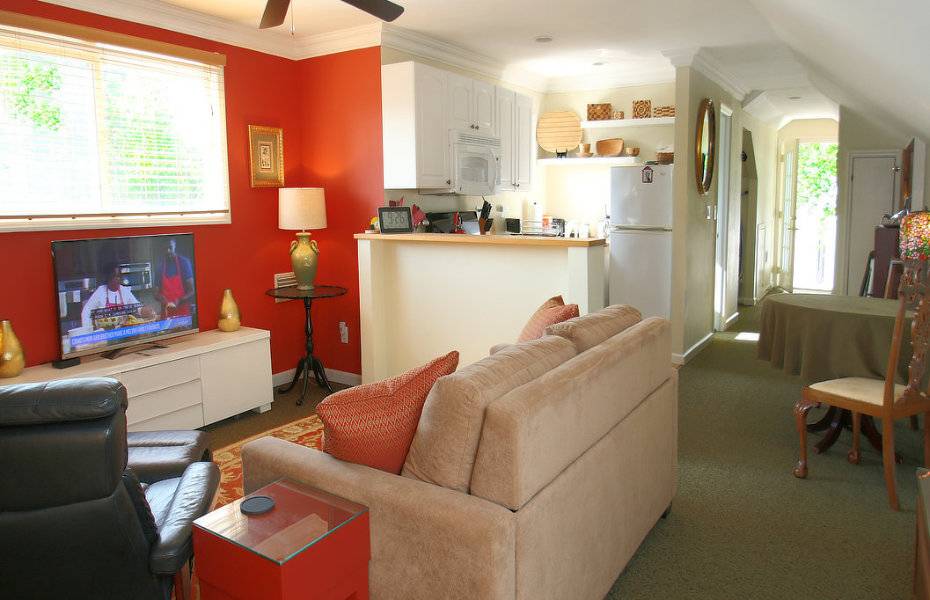 Suite Floor Plan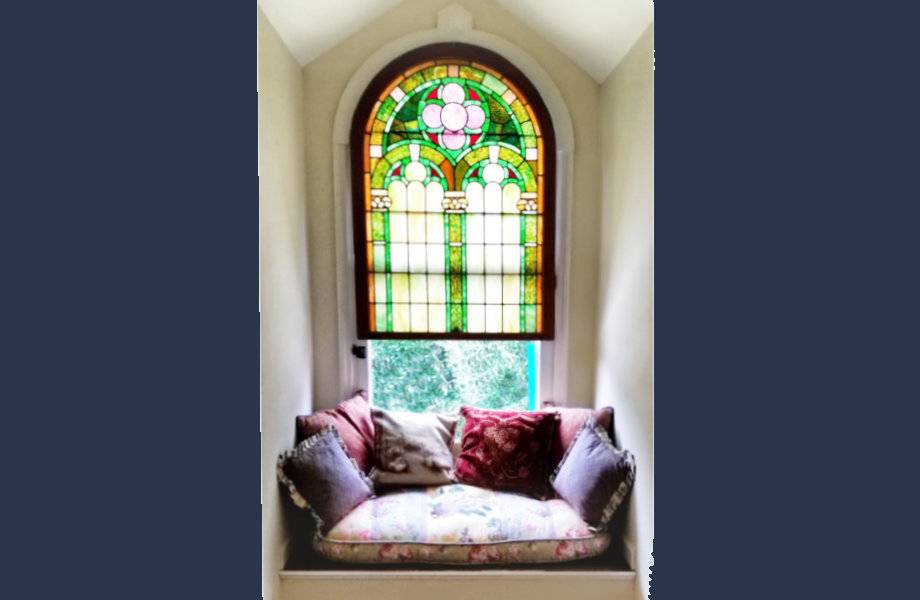 King Bedroom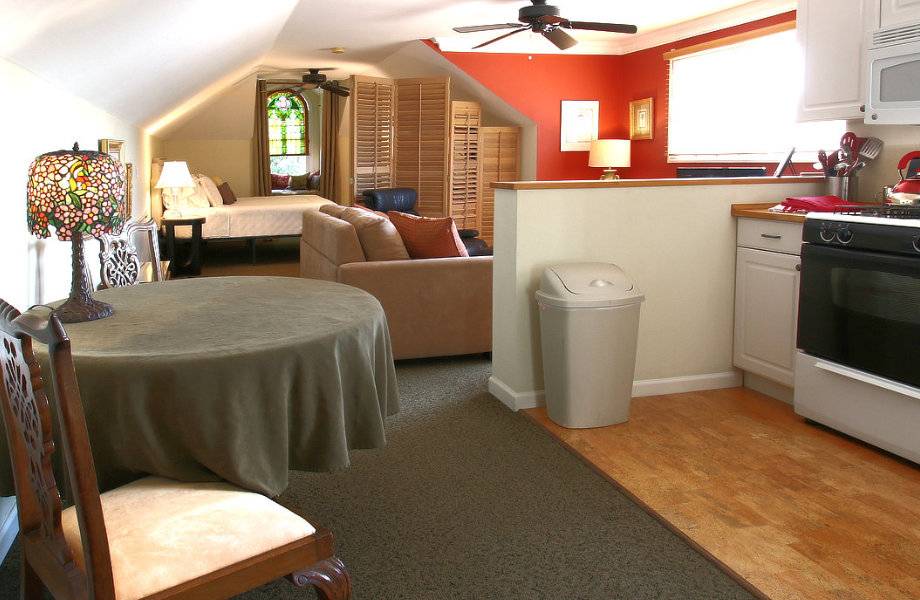 Kitchen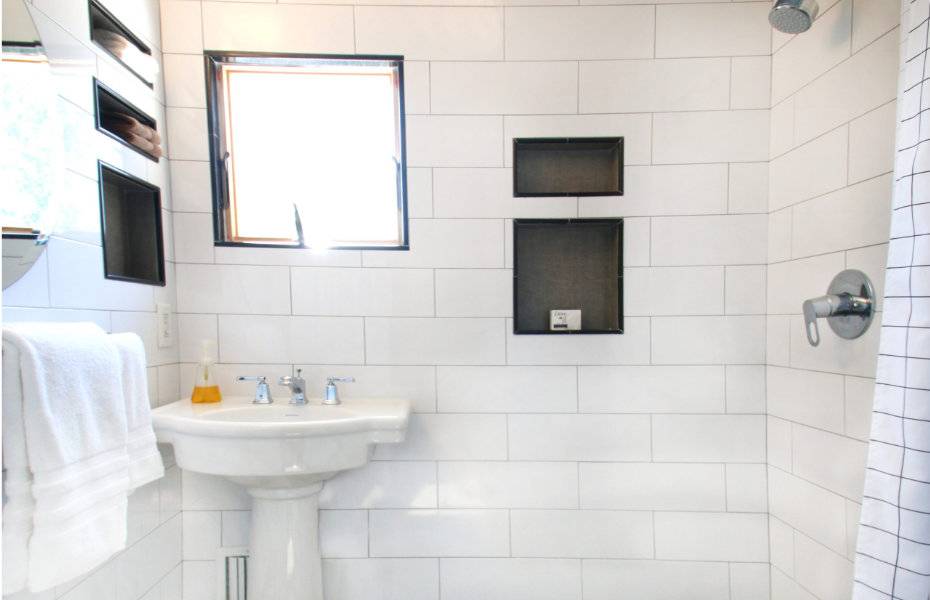 Bath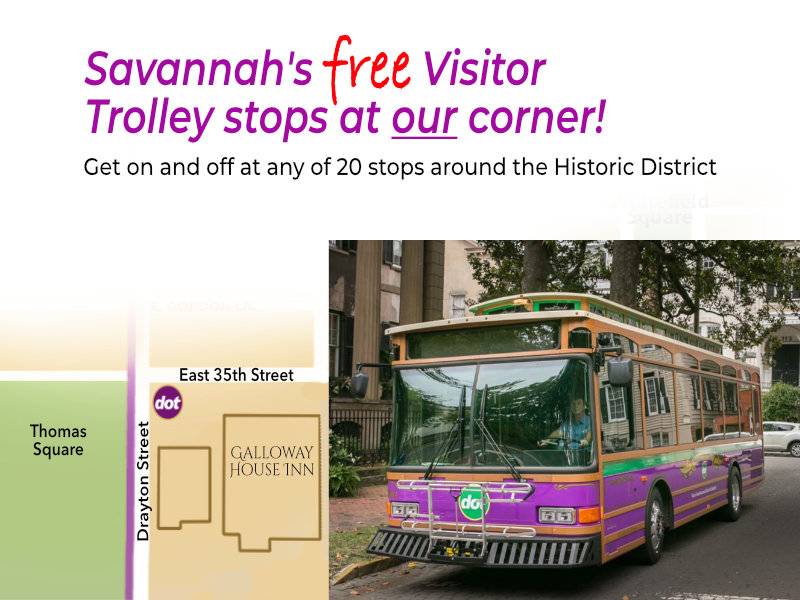 Savannah Free Trolley Stop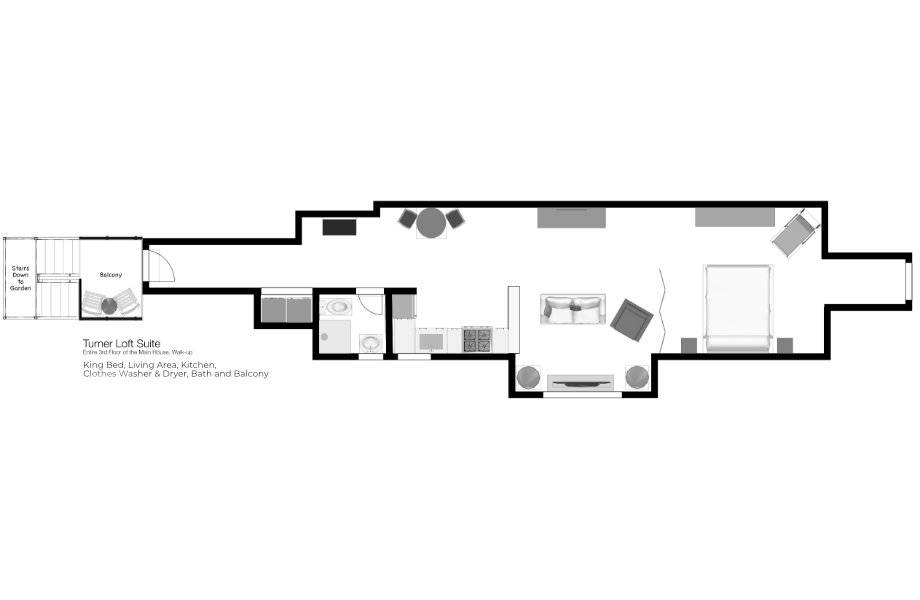 Living Room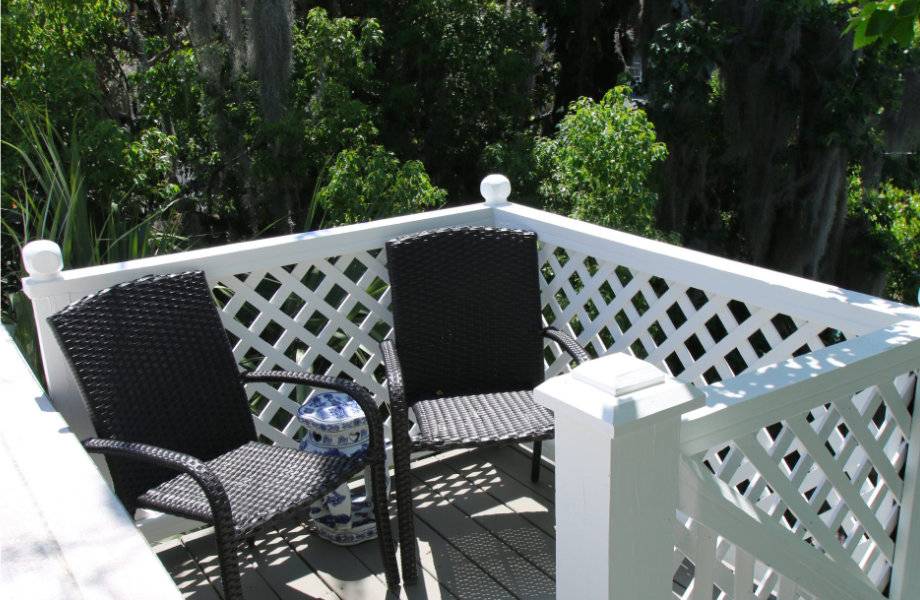 Balcony.920
---
Renwick Suite, King Bedroom and Bath
Weekend Nights: 2 Night Minimum Stay
Week Nights: 3 Night Minimum Stay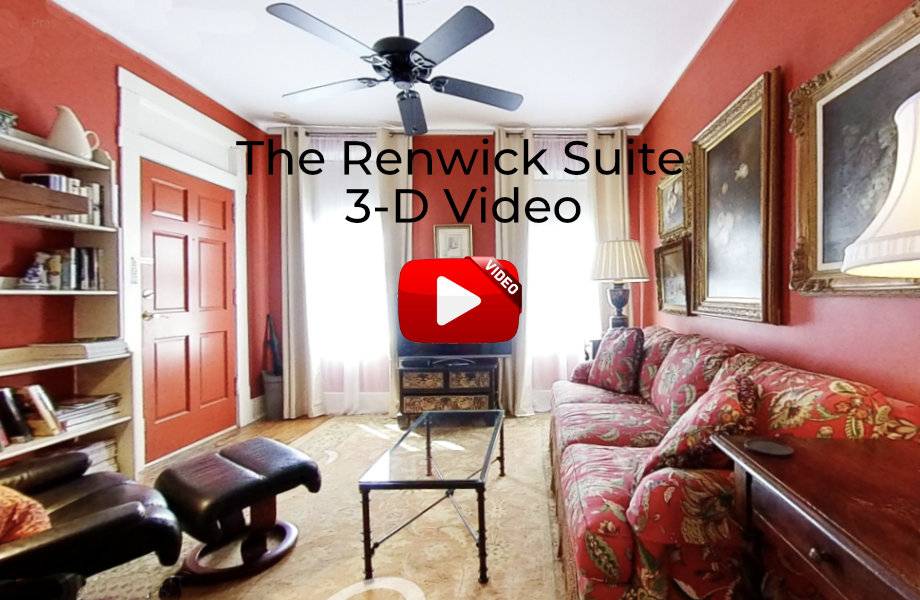 3-D Video Renwick Suite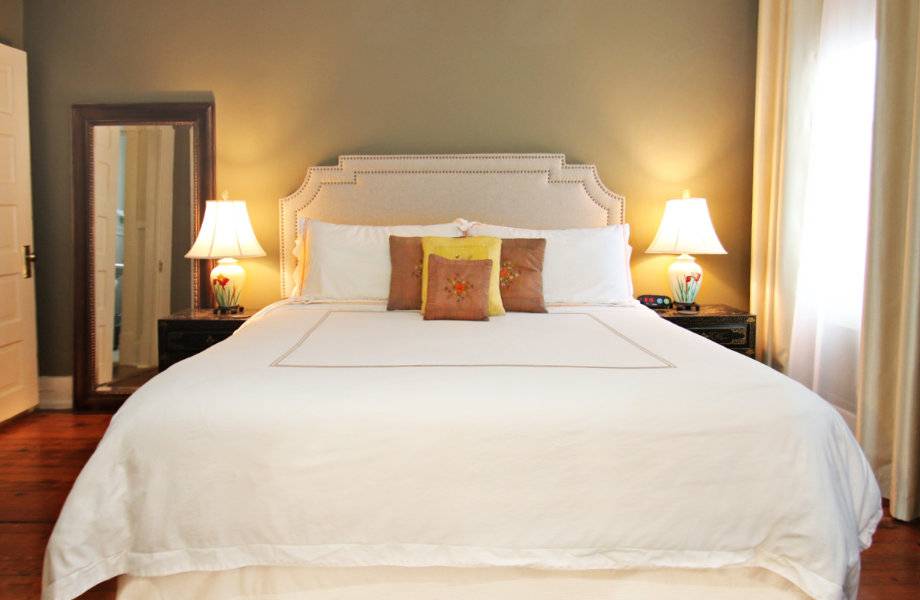 King Bedroom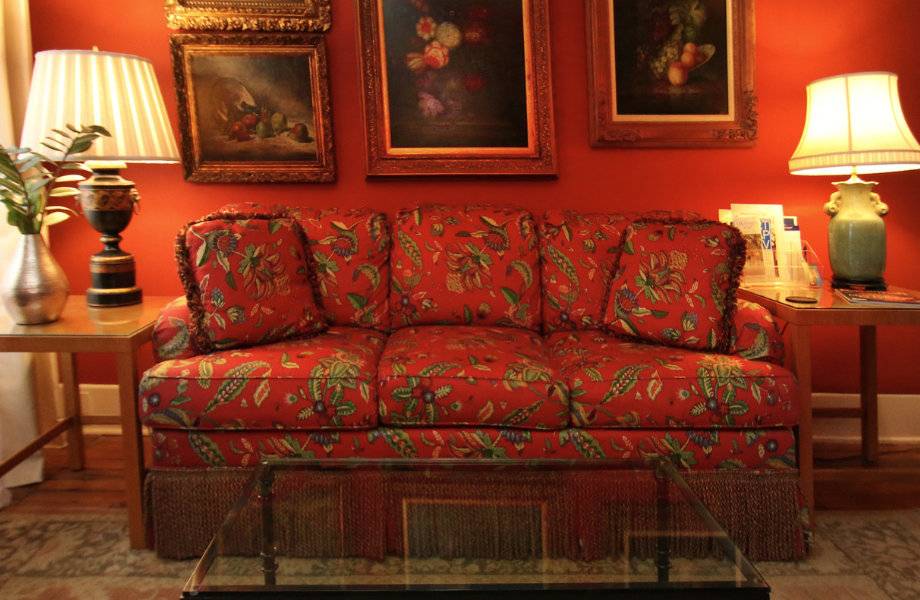 Living Room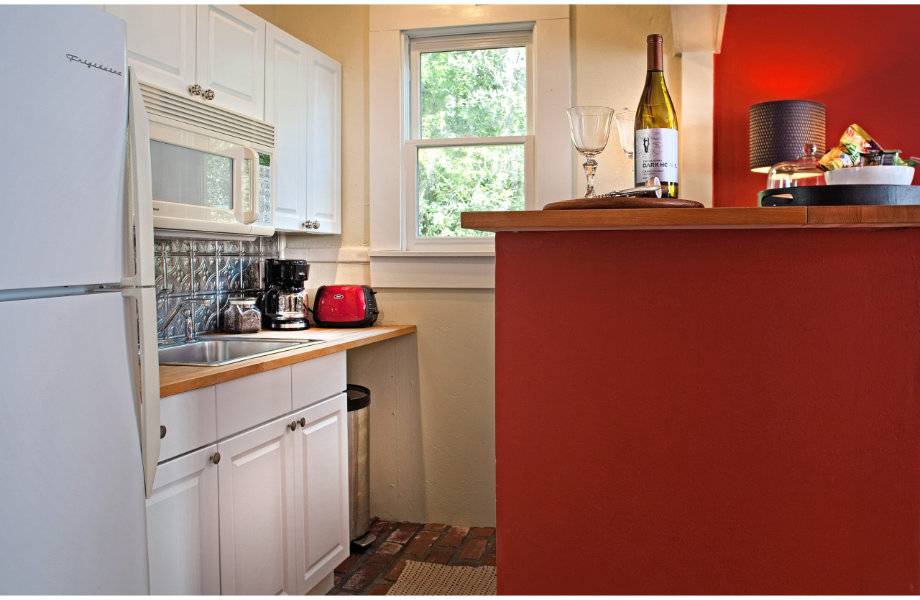 Kitchen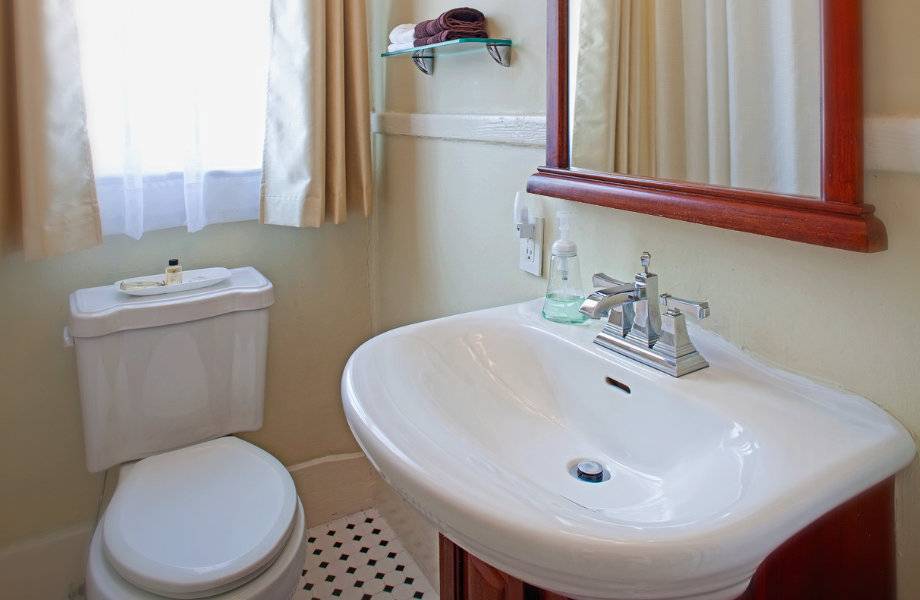 Bath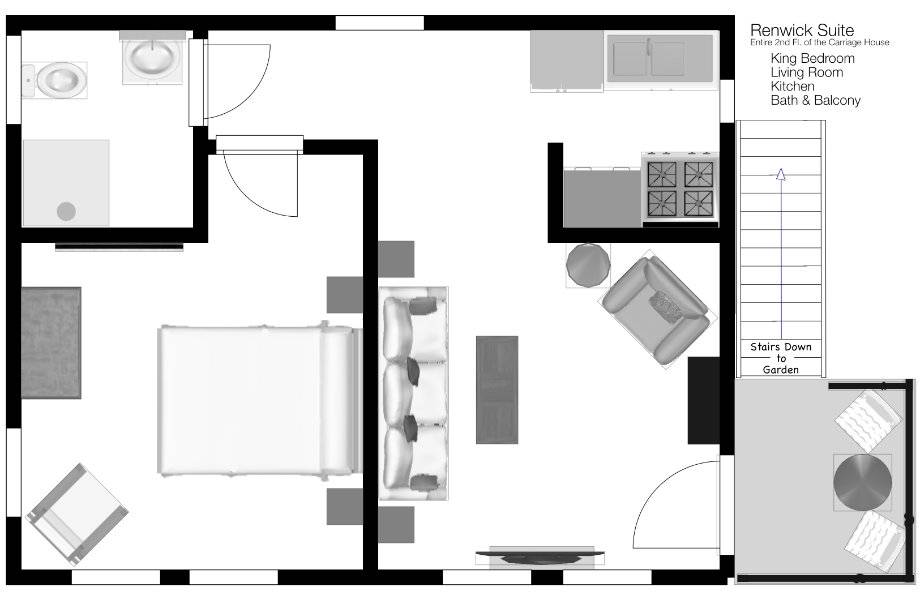 Suite Floor Plan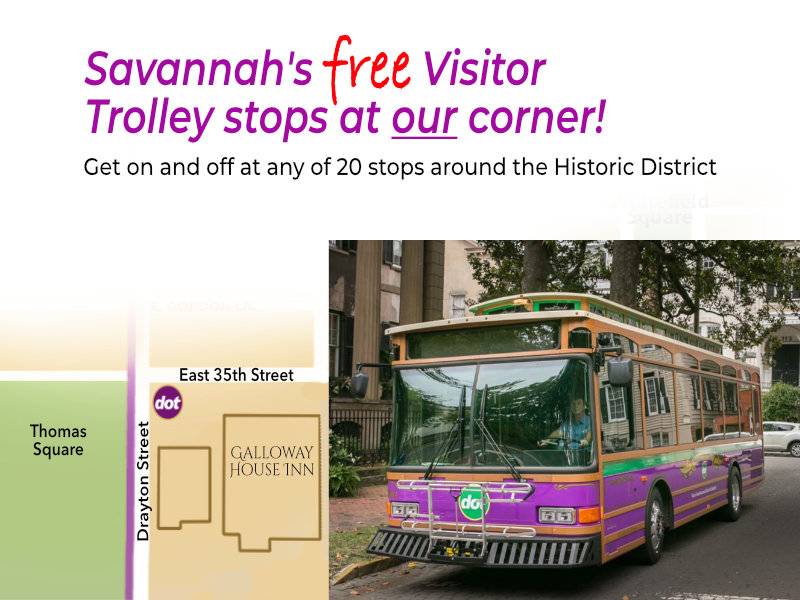 Savannah Free Trolley Stop
---
Caroline Suite, King Bedroom and Bath
Weekend Nights: 2 Night Minimum Stay
Week Nights: 3 Night Minimum Stay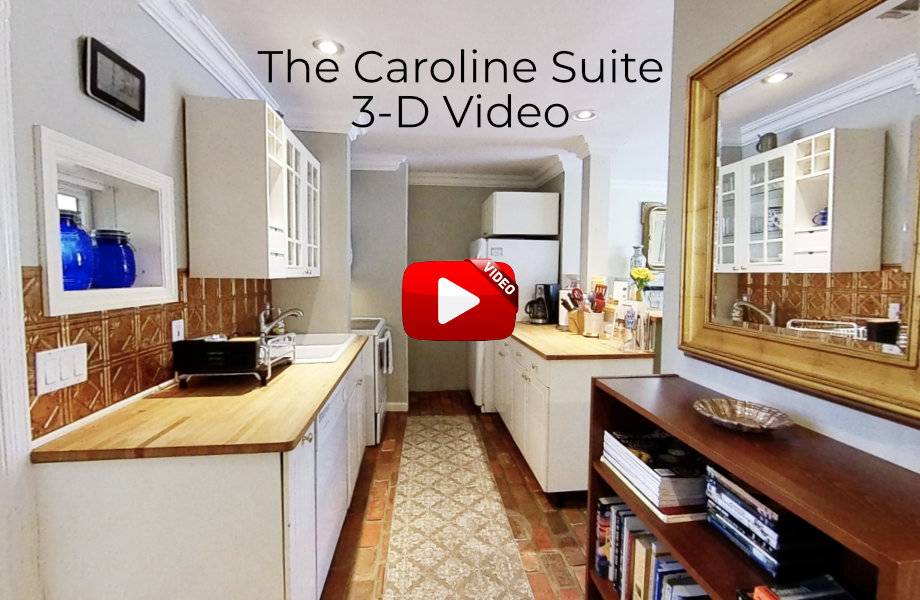 3-D Video Caroline Suite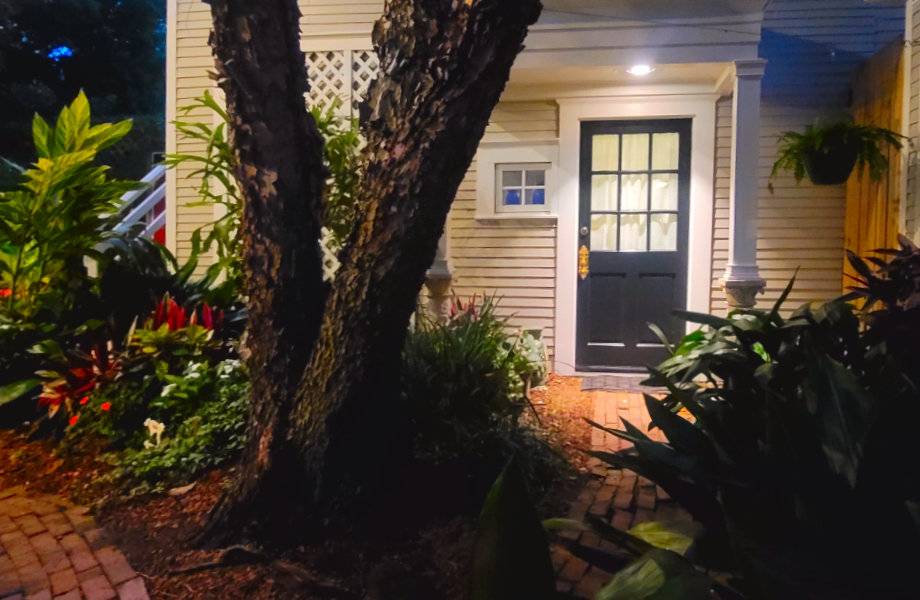 Front Door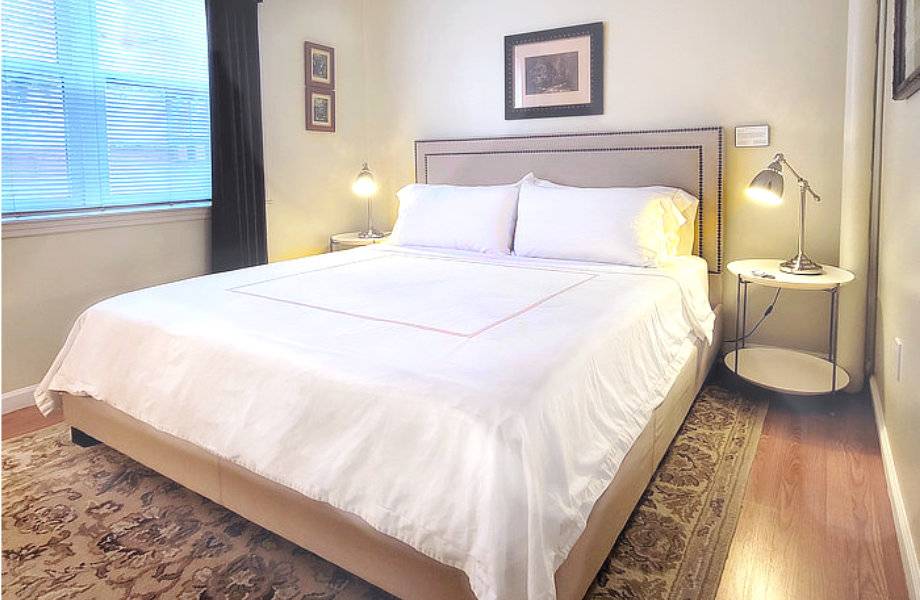 King Bedroom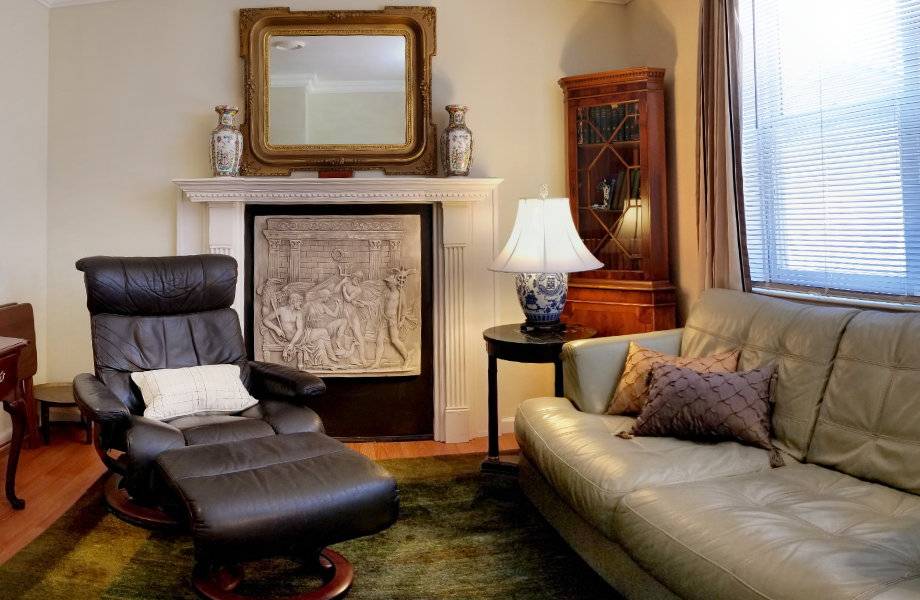 Living Room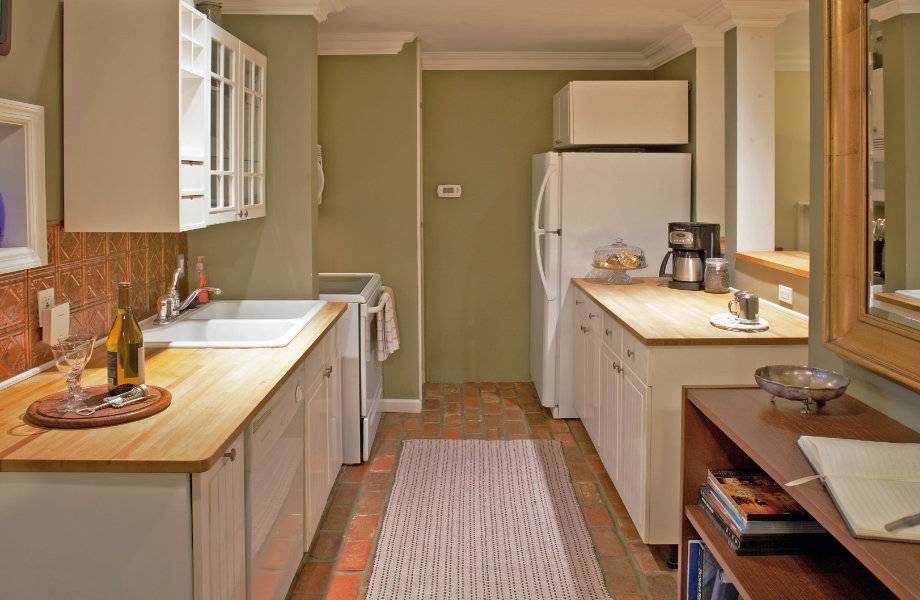 Kitchen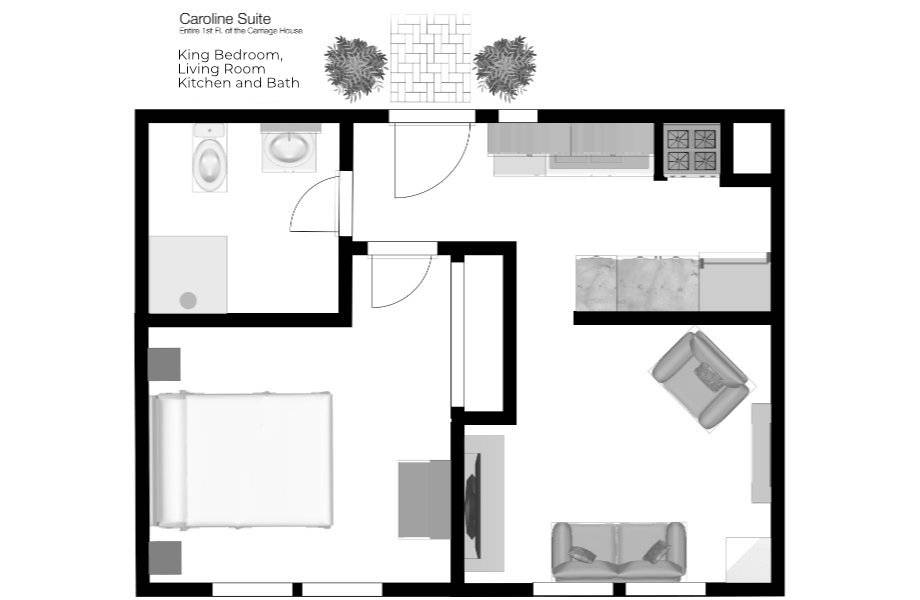 Floor Plan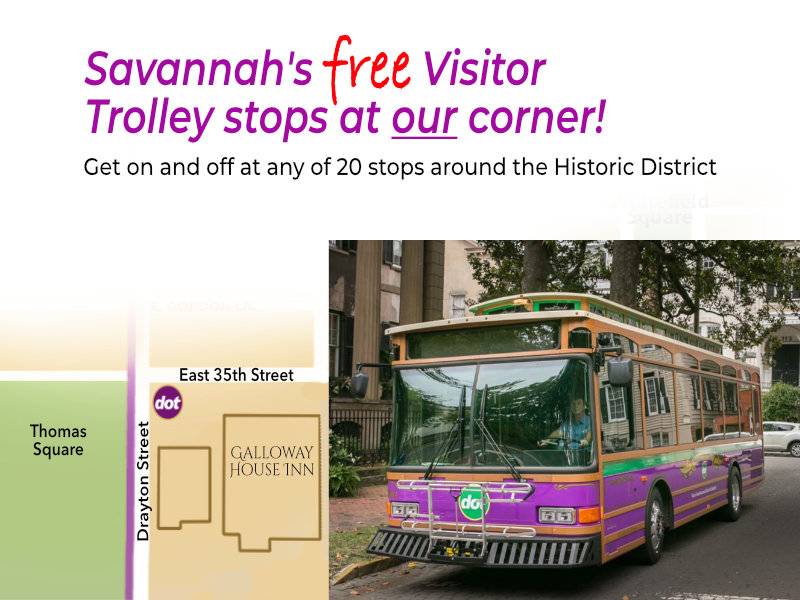 Savannah Free Trolley Stop
Your hosts live on the 2nd floor of the main house: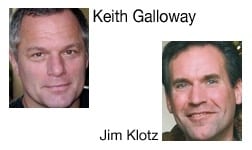 Keith has stayed in grass huts on the Bay of Bengal and 5-Star hotels overlooking Kowloon Bay, from Iceland to Indonesia, Rio to Istanbul, and many places in between, in all, 52 countries.
Jim was an Executive Director for 22 years with Walt Disney World Resorts.
Every day since opening the business 18 years ago, they have drawn on their experience to make the Galloway House Inn an exceptional experience for every guest.
---
Over the years we've rescued 7 Great Danes, 5 have passed so now we have Emma and Hudson. We understand that not everyone is fond of large dogs, so they are always on a leash with one of us. Emma is 130 pounds, has been blind since birth, and is afraid of strangers. Hudson is 140 pounds and is a puppy at heart.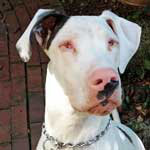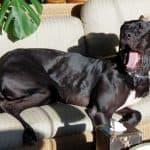 ---