---
As our gift to
all
loving couples staying with us and who would like to have a small wedding ceremony at the house, Keith's been ordained and would  be happy to officiate for free.
We've had weddigs in backyard garden and the front porch.
Just give us a call if we can help, 912-658-4419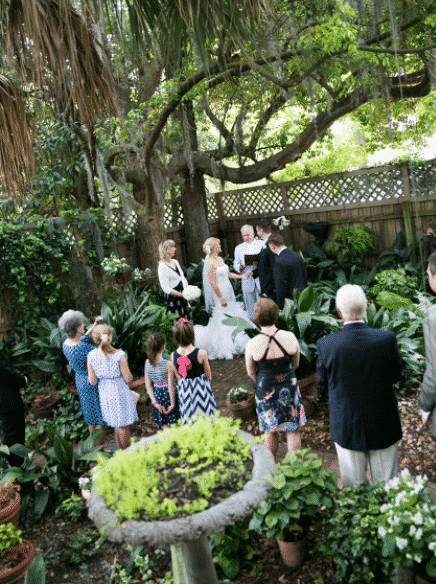 No announcement available or all announcement expired.